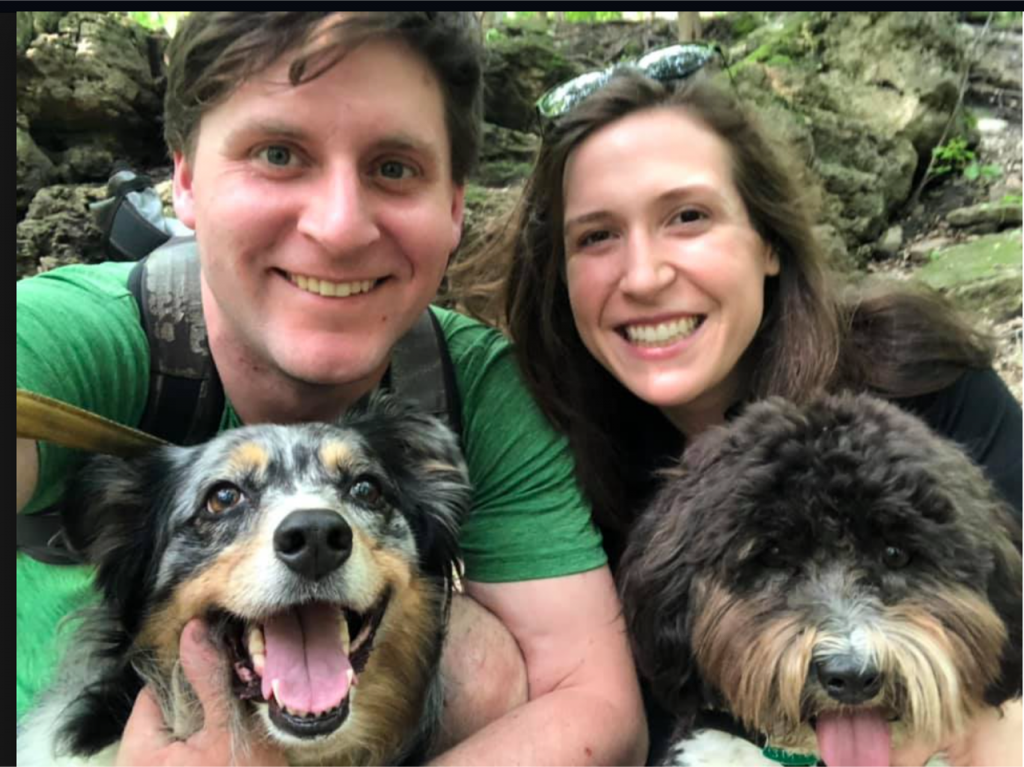 Section Cellist Nick Donatelle was born in Hamilton, Ontario and lived there until age 14, when his family relocated to Buffalo Grove, Illinois. Nick received a bachelor's degree at the University of Minnesota, studying with Tanya Remenikova, and a master's degree at DePaul University, studying with Stephen Balderston.
Prior to joining the orchestra this year, Nick toured for six years with the orchestras for West Side Story, Ghost the Musical, Annie, An American in Paris, and Love Never Dies. He has also been a member of the Des Moines Symphony, Quad Cities Symphony Orchestra, Orchestra Iowa, and Ft Wayne Philharmonic.
We talked to Nick just after Yuletide. Here's what he had to say:
When did you start playing the cello and why did you pick it?
My cello journey started at age 4, with the Suzuki method. I wish there was a more glorious story as to why I began playing the cello, but I am from a musical family and it was inevitable that I'd be involved with music! The cello seemed interesting to me–I recall liking how deep it sounded and how much attention people got who played it!
Is there any specific story to your current cello?
My current instrument was previously owned by a bass player who played in the Pittsburgh Symphony. Sadly, he passed away, and along with his bass came my cello to a violin shop in Chicago, where I bought it. It is a mystery who made my cello; I have several different ideas as to its origin, but no one can quite figure out exactly who made it or where it came from.
What's on your playlist right now?
Since BTHVN2020 started, I have been listening to Beethoven's string quartets, and I am particularly fond of his String Quartet No. 14 in C-sharp minor, op. 131. This quartet, in my opinion, is one of Beethoven's best compositions and portrays such a broad range of emotion and color.
What's your favorite on-stage memory?
The first time I played at Carnegie Hall the experience was awe inspiring. I can vividly remember walking out on stage for the orchestra's first rehearsal: the energy and history of that hall stopped me in my tracks!
What's something that people might not know about you?
I was a serious ice hockey player in my teenage years and planned on seeking an ice hockey scholarship to attend college. In the end my love of music and the cello led me to pursue music instead. I still love to skate, but my ice hockey days are long gone.