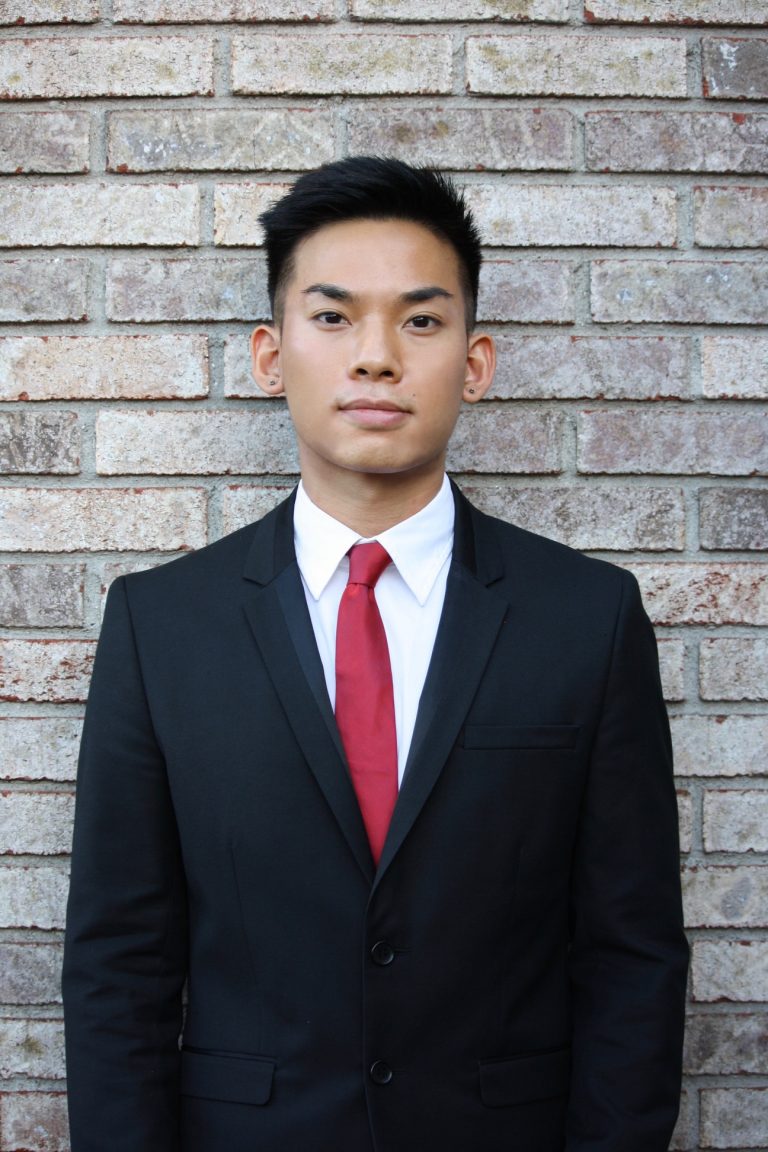 A native of Troy, Michigan, Assistant Principal Second Violinist Peiming Lin joins us after two years playing in The New World Symphony in Miami Beach. Prior to his time in New World, Peiming studied at the University of Michigan and New England Conservatory.
While he technically started his tenure as Assistant Principal, astute concert goers will notice that Peiming is currently performing as Acting Principal Second Violinist. Here's our interview with him:
Why did you pick the Violin?
I started playing violin when I was 7 years old because my older sister had started learning violin a year earlier. I followed in her footsteps growing up. We both played piano, violin, soccer, and tennis. It wasn't my junior year in college that I actually decided to devote my professional life to the violin.

Is there a specific story about your current violin?
I actually just got this instrument about a month ago. It is an 18th century French violin by Louis Guersan. Previously I played on a modern Chinese instrument so it's very exciting for me to explore what an older instrument has to offer in terms of color and tone.

What is your favorite piece of music?

My favorite piece currently is Schubert's Unfinished Symphony. I've always been drawn to Schubert's music, and I think this symphony in particular attempts to convey the outer extremes of the human psyche. The fact no one really knows why Schubert left it incomplete also adds to the mystery of the work. I have yet to perform it, and I saw that it was programmed for this season so I'm very excited! 

Do you have a favorite memory from on stage?
My favorite memory on stage was performing Mahler's 9th Symphony with MTT and the New World Symphony at our last concert of the season. The combination of that piece, MTT's generous insight, my amazing colleagues, and the fact that it was my last concert with The New World Symphony made for a very special performance. I'll always remember it. 

What else do you do when you're not playing violin?
I love studying astronomy. I find the vastness of space and the numerous unknowns about how our universe works and how it came to be endlessly fascinating