Spotlight on Andre Gaskins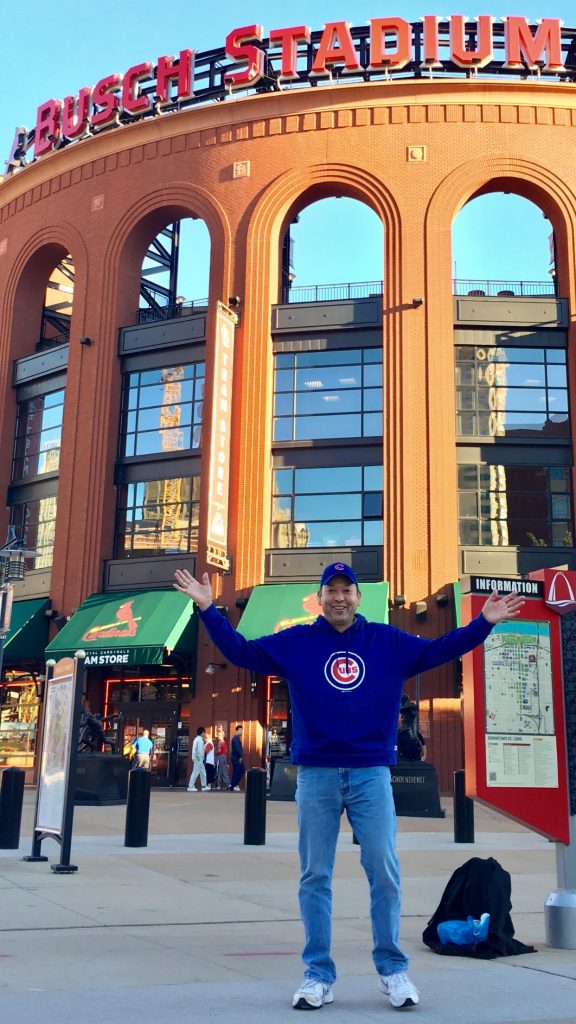 Grammy-nominated cellist Andre Gaskins is an Indianapolis native and has been a guest cellist with ISO since 2013. He also performs regularly with the Cleveland Orchestra and maintains his position as Principal Cellist of the Fort Wayne Philharmonic. He was teaching assistant to the world-famous cellist and pedagogue Janos Starker while he was pursuing his doctorate at Indiana University. He now serves on the faculty of DePauw University while maintaining a private studio of fourteen students.
Andre's resume as a performer is quite impressive, but he also has a passion for teaching, conducting and film composing. His original music can be found in short films, documentaries and commercials. Mr. Gaskins keeps a full schedule year-round, but we were able to sit him down for a chat about his vivacious and diverse career in music.
Thanks for making the time, Andre! Let's start with your roots. Where did you grow up and at what age did you begin playing cello?
I am from here! My family moved to Indianapolis when I was five years old. I attended Carmel schools where I received excellent musical training in my formative years. I started playing the cello when I was 10 years old, in the summer prior to my fifth grade year of school.
What made you choose the cello?
I was inspired by a performance by Ron Nobles, the Principal Cellist of The Carmel Symphony Orchestra. He was a featured soloist for a concert that my family and I attended. Despite the fact that both of my older sisters played the violin, after I heard that performance, I declared that I wanted to play the cello. As it turned out, Mr. Nobles ended up being my first cello teacher and also my orchestra teacher at Carmel Junior High (now Carmel Middle School).
I understand that the first cello you owned and how you found it is a unique story. Can you tell me about your instrument?
Well, I would say both of my cellos (and my bow) actually found me instead of the other way around. In each case, I was not actively searching. My first cello (which I still own), a German cello made in 1903, was literally in pieces for 25 years before it was reassembled. The luthier who reassembled it knew that I might soon be in the market for a cello, as we were renting a cello from his business. When he finished putting it together, he called me and told me he had a cello that he thought I would like. He was right! It has a wonderful, warm tone! He told me that he had been telling himself for years, "Some day, I am going to put that cello back together." It's kind of cool to know that I was the first person to play that cello after all of those years and that it is still in my possession.
Do you have a favorite memory of something that happened during a performance?
To this day, one of my most memorable and exhilarating experiences playing with an orchestra was during my sophomore year at Butler University. The Butler University Symphony orchestra played Stravinsky's Rite of Spring. I still remember moments from that performance as though it was yesterday! More recently, performing under the baton of John Williams with the ISO was an extraordinary experience!
Who are your biggest influences or inspirations in your life?
All of my music teachers have been hugely influential and a source of inspiration for me. Janos Starker was a huge influence not only because of what I learned from him about cello playing and cello technique, but also because of what I learned from him about teaching. However, I would be remiss if I didn't say that I have also drawn a lot of inspiration over the years from the music of John Williams.
Lastly, what are some hobbies you like outside of playing music?
I love playing golf and cooking southern style barbecue – pork spare ribs are a specialty of mine. I also love going to baseball games.
Thanks, Andre! We are thrilled to have you playing with us this season.. especially now that we know about your home-cooked ribs.