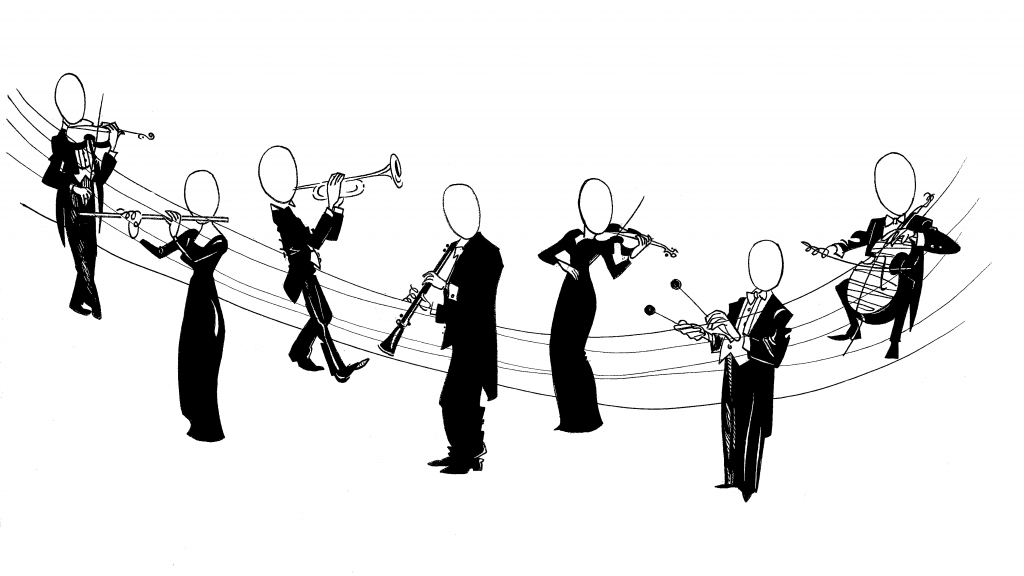 We're back! Thanks to a new, three-year agreement, the Musicians of the Indianapolis Symphony Orchestra are back on stage performing for you as a full orchestra again. We are grateful for everyone who has supported us during the pandemic and before, and we hope that you enjoy the music that we present for you this season.
Now that we are back on stage performing, we wanted use this chance to reflect back on the last eighteen months. When indoor events shut down in March of 2020, there was so much anxiety for every member of the orchestra. When would we perform again? What would it look like?
Not wanting to wait, we put together what we could, performing outdoors or virtually to keep the music going. Clearly, it was important for us, but we have heard continually that it was important for our supporters as well.
In fact, violist Terry Langdon's next-door neighbors Ralf Reisinger and Jim Bandy appreciated our performances so much, they asked to write a guest article about exactly what our music meant to them. Ralf begins:
You will all remember April 2020. It was early in an anxious time where contact and interaction was carefully orchestrated to limit the possible spread of COVID-19. But do you remember the quiet? Normally, Jim and I appreciate quiet but this was different.

This was an absence of sound which contributed to an already somber feeling. While we are fortunate to be able to find some respite through time on a front porch, or patio, and yes, even a driveway, still the eerie quiet was pervasive.

One day our next door neighbor, Terry Langdon, wanted to test the acoustics outside as she played her viola. After a quick solo for her purposes, I said, "Thank you! That was very lovely. Please don't stop!" Her music had filled the void in a delightful way that streaming music or a CD could not.
Continue reading Ralf's guest article here
---
These performances also became a way to flex a different muscle for some of our musicians. Violist Amy Kniffen found herself programming chamber music for the Castleton Quartet to a much more detailed degree than normal.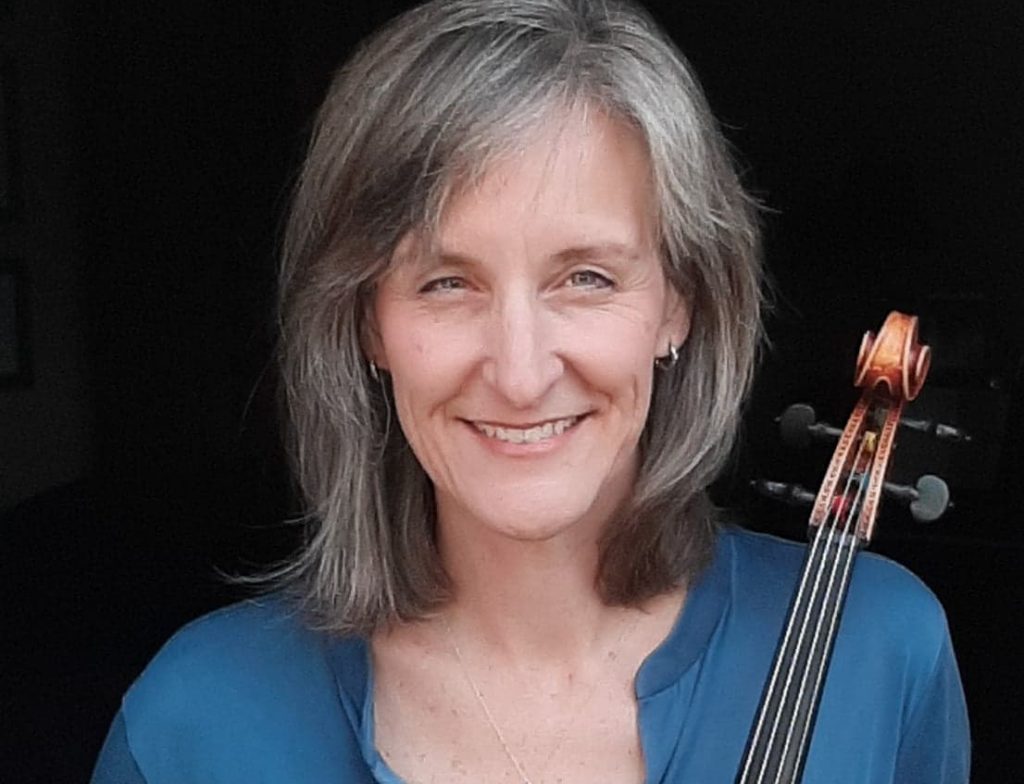 Given the heavy focus that we all have been putting on Diversity, Equity, Inclusion, and Belonging, Amy started to wonder if her Americana program could be more diverse and inclusive. In addition to being cathartic for musicians and audience, these concerts started to become a way to focus on underrepresented American composers:
In Spring 2020, the sudden quieting of the nation's performing organizations, as well as the closure of most public venues, was deafening in its silence. Out of that silence, I found an opportunity to continue to provide music, often in different ways than the traditional theater experience. And through that opportunity, a chance to focus on an American repertoire that represents a more diverse group of composers.

Initially, the program offered a flavor of Scots Irish from Appalachia, music of Pulitzer prize winner George Walker, songs of the wild west, a jazz-influenced lullaby from David Baker, a groovy piece by ISO bassist Peter Hansen, as well as a bit of Broadway. There are endless nationalities that could be represented, but I realized at some point that these are all immigrant voices. Was there a Native American voice that could also be represented?
Read Amy's full discussion here
---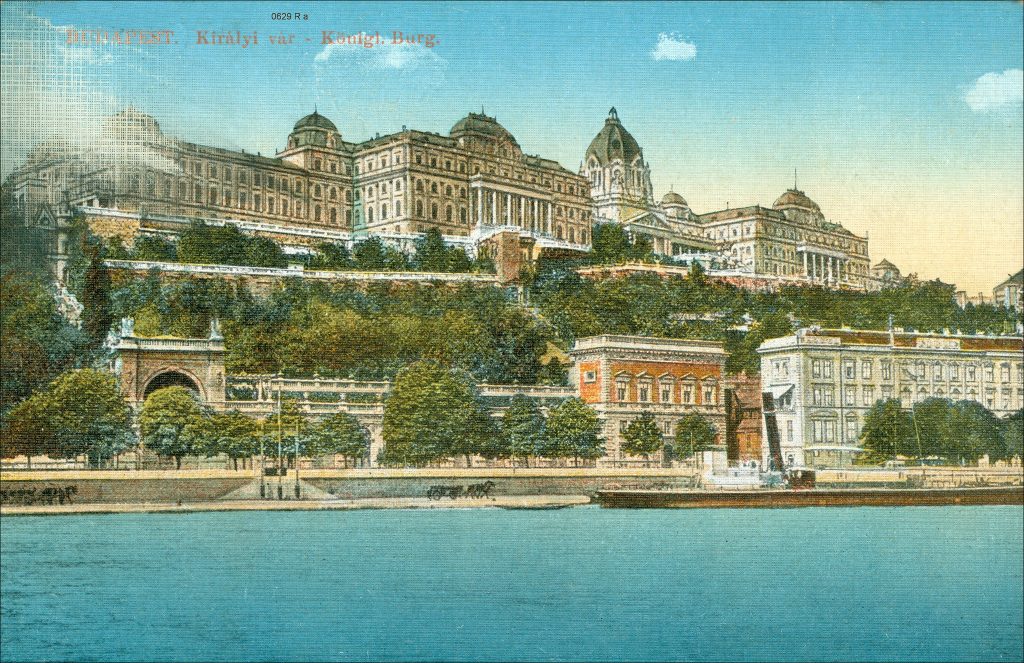 Finally, we want to look forward to the music that we will be performing in the coming weeks. We have a full slate of orchestra music at the Hilbert Circle Theatre, including the latest entry in our DeHaan Family Foundation Classical Series, Greetings from Hungary. Terry Langdon summarizes her preparation again this month:
As I prepare my viola parts for the upcoming ISO performances of Hungarian music (Friday, October 15 at 8 am and Saturday, October 16 at 5:30 pm), many influences and experiences from the past will affect my work. The program features the monumental Concerto for Orchestra by Bartok, two Roma violin pieces, and Three Hungarian Sketches by Miklos Rozsa, who is best known for his score for Ben Hur.

So, what are these musical influences that will inform my choices? My husband and I were fortunate to visit Hungary many years ago, where we heard a Roma band playing folk songs. I was astounded by everyone's facile playing and the perfect form of the violinist which allowed him to do pyrotechnics on his instrument. The instruments in the band were the violin, a viola, a clarinet, an accordion, and a hammered dulcimer.
---
We also have a variety of chamber music programs being performed by the Castleton Quartet and Vickery Chamber Live! As always, these performances are detailed in our Upcoming Performances page. Make sure to bookmark the page to keep up to date on the performances that various ISO Musicians are playing outside the Hilbert Circle Theatre!