COVID Diaries: Fort Worth
This week, we're introducing a new, recurring feature called COVID Diaries, where we will follow a musician from the orchestra to ask how the current situation has upended their life and career.
Today, we feature oboist and english hornist Roger Roe, who has accepted a one-year position in the Fort Worth Symphony Orchestra, where he will be living and performing for the 2020/21 season. Fresh off his first week in a new orchestra, Roger provides us with this diary entry: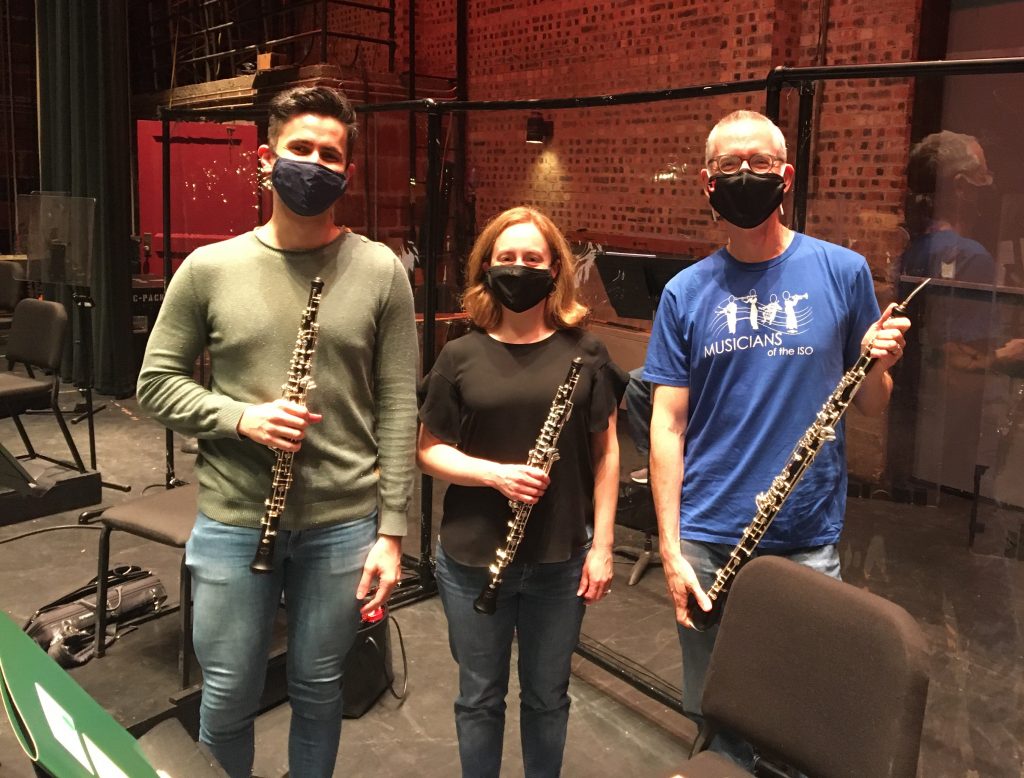 After 40 years of playing oboe, I find myself back where I started, in Fort Worth, Texas. The first orchestra I ever played with was in this city, and I'm thrilled to be back.
On a personal note, I could not be happier as I play for my aging parents and my siblings, who live in the area and have already bought tickets to every concert this fall. My cousins and their wives are excited to come hear us play with Yo-Yo Ma for our Gala concert in February, and I'm connecting with old friends from high school and college as they come to concerts and meet me afterwards.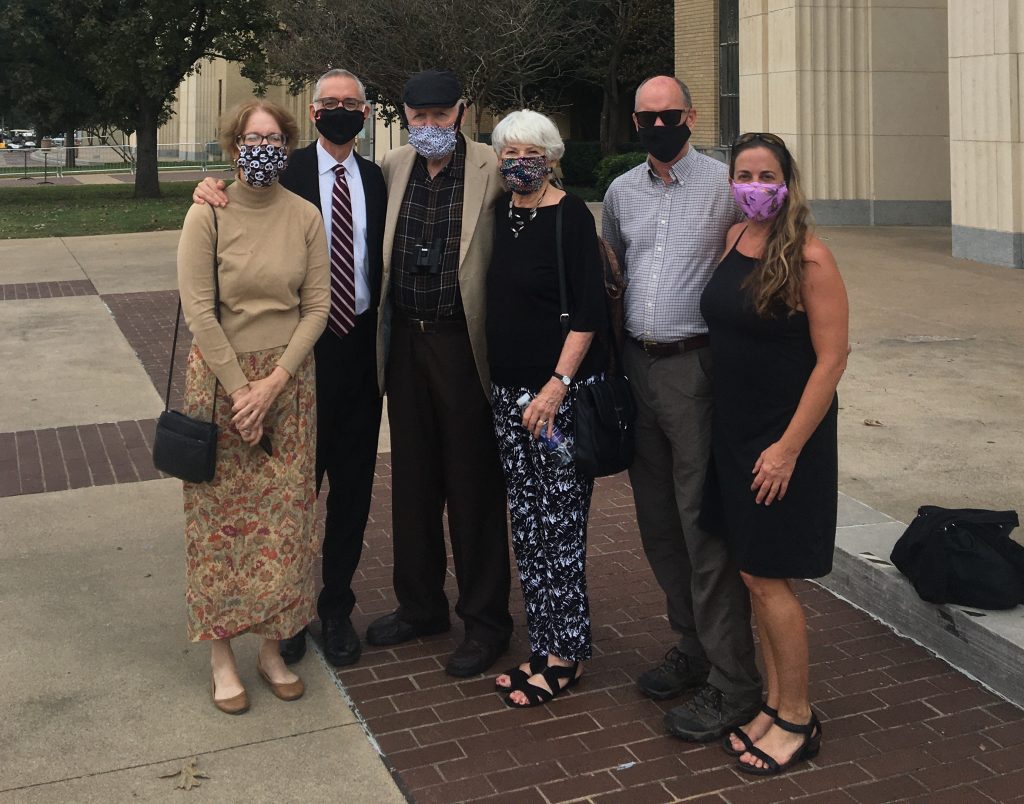 I was even featured during my first week here on a prominent English horn solo in Rodrigo's Concierto de Aranjuez. The solo is passionate and emotional, and I have been fighting back tears each day as I play it, realizing how blessed I am to have the ability to play great music, how fortunate the audiences here are to have an orchestra management committed to continuing to fulfill its mission of bringing great orchestral music to the community, and, mostly, how sad I am at the suffering of my ISO family, as we are denied the opportunity to share our gifts as an orchestra with our beloved fans.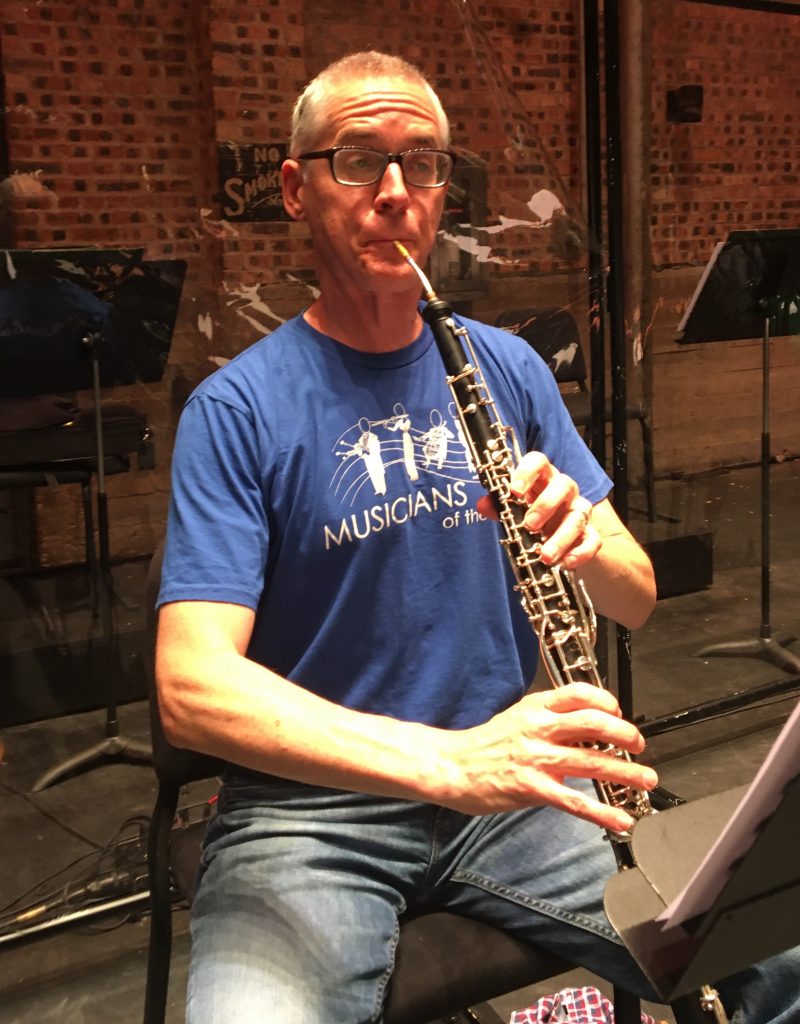 Thanks for the update, Roger! We're looking forward to hearing more from you about your performances throughout the year.