Newsletter: September 2019
The Musicians of the Indianapolis Symphony Orchestra are pleased to announce the first edition of a periodic newsletter to keep you informed about the various activities we engage in both on and off stage. We have a lot of exciting performances coming up in the next few months, but there is more to what we do than just our performances on the Hilbert Circle Theatre stage.
---
Summer Update!
We are thrilled to be back for new and exciting season at the Hilbert Circle Theatre! It's been a great summer at Symphony on the Prairie, and we're excited to be back in town and getting back to work in the hall for the 2019-20 season.
But first, we wanted to share just a little bit of what we do when the orchestra season at Symphony on the Prairie ends. Many of us use the summer to visit friends and family, but a lot of us continue working throughout the break. Here are some of the ways we continue to perform after we wrap up at Conner Prairie:
Principal trumpeter Conrad Jones and Principal tubist Tony Kniffen joined the Grand Teton Music Festival for Stravinsky's Rite of Spring and Ravel's Bolero and Daphnis et Chloé.
Violinists Michelle Black and Sophia Cho traveled to southern Oregon to play with the Britt Festival Orchestra for three weeks.
Percussionist Pedro Fernandez spent his second year teaching and playing at the Chautauqua Symphony Orchestra and the Chautauqua Music School in upstate New York.
Violinist Jayna Park returned to the Grant Park Music Festival in Chicago where she has performed each summer since 2015.
Violinist Victoria Kintner Griswold spent her summer wrapping up the yearlong process of creating the second Teddy Bear Series book, Monkey's Jungle Jam, slated to launch in October.
Principal violist Yu Jin visited Cleveland in July to teach at the ENCORE Chamber Music Summer Academy program.
Incoming Principal bassoonist Ivy Ringel played for several weeks in the Des Moines Metro Opera before moving to Indianapolis full-time. Welcome, Ivy!
Assistant Principal bassoonist Mark Ortwein played Principal bassoon at the Baroque on Beaver music festival on Beaver Island, Michigan, and at three performances and a presentation class at the annual conference of the International Double Reed Society, as well as at a slew of rock and jazz gigs both in Indianapolis and Michigan. Look for Mark soon at the Jazz Kitchen, playing with his son's band, Maid of Orleans.
Bassist Greg Dugan played in his 20th year as Principal bass of the Oregon Coast Festival in Coos Bay, Oregon.
Incoming Assistant Principal trumpeter Tim McCarthy played at the Bellingham Music Festival in Bellingham, Washington. Welcome, Tim!
Violinist Hua Jin spent three weeks playing as concertmaster at the Endless Mountain Music Festival in northern Pennsylvania.
Principal hornist Rob Danforth played two programs in May with the Cincinnati Symphony Orchestra as Associate Principal, but the highlight of his summer was playing twice while his daughter Katie subbed in the oboe section of the ISO!
Clarinetist Trina Gross taught at Butler's Woodwind Camp for area middle and high school students.
Principal cellist Austin Huntington returned to the Mainly Mozart Festival Orchestra in San Diego for two weeks before traveling to Manchester, Vermont, for the Taconic Music Festival with the Indianapolis String Quartet.
Assistant Principal oboist Roger Roe and bassoonist Mike Muszynski joined Roger's husband R. Kent Cook in Andre Previn's Trio for Oboe, Bassoon, and Piano at the Illinois Chamber Music Festival. Roger also participated in the Staunton Music Festival in Virginia.
Assistant Principal clarinetist Sam Rothstein taught lessons and masterclasses to the clarinet studio at UNC Greensboro in North Carolina.
These are just some of the ways that our musicians keep themselves sharp over the summer. Now that we're back in town, we're looking forward to making music for the rest of the year!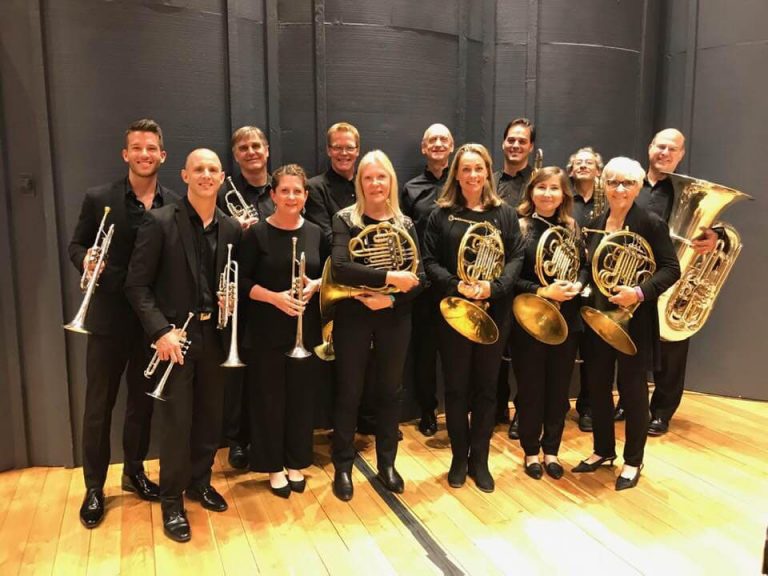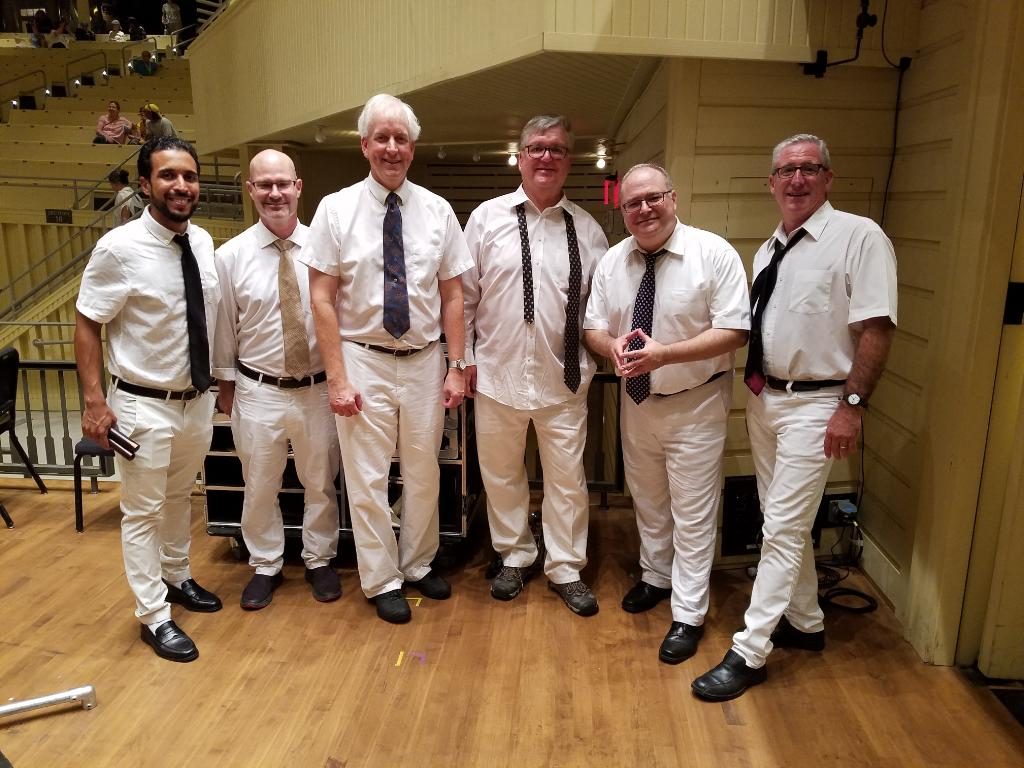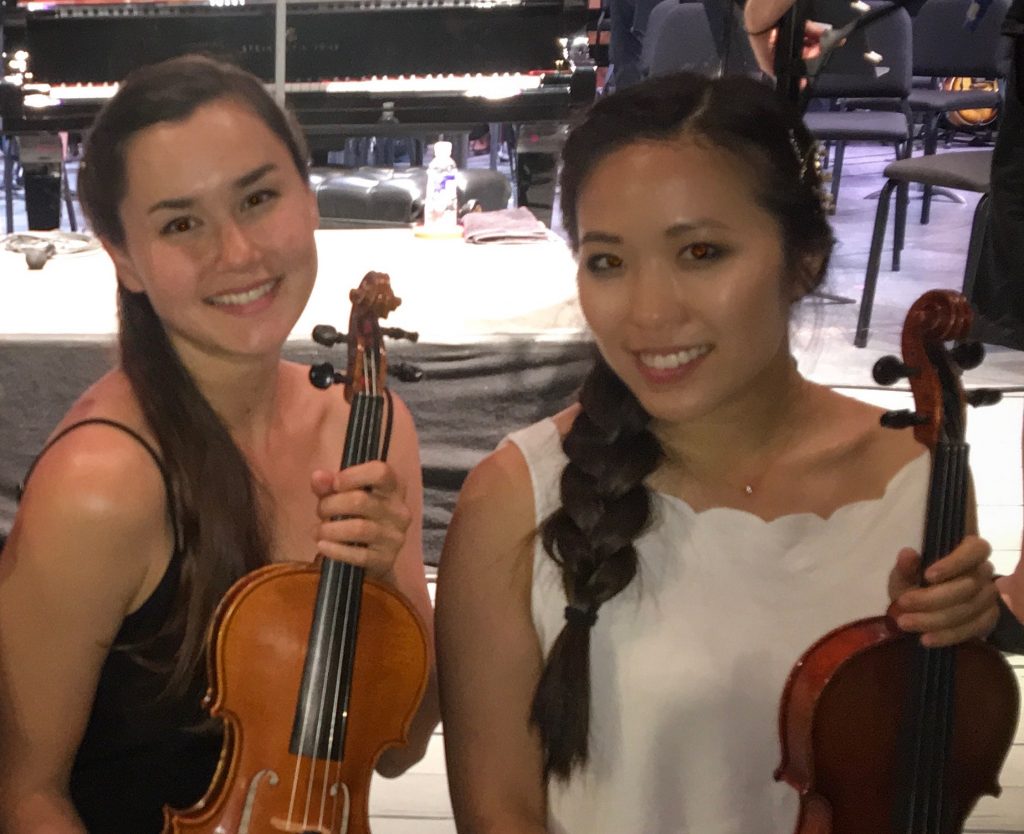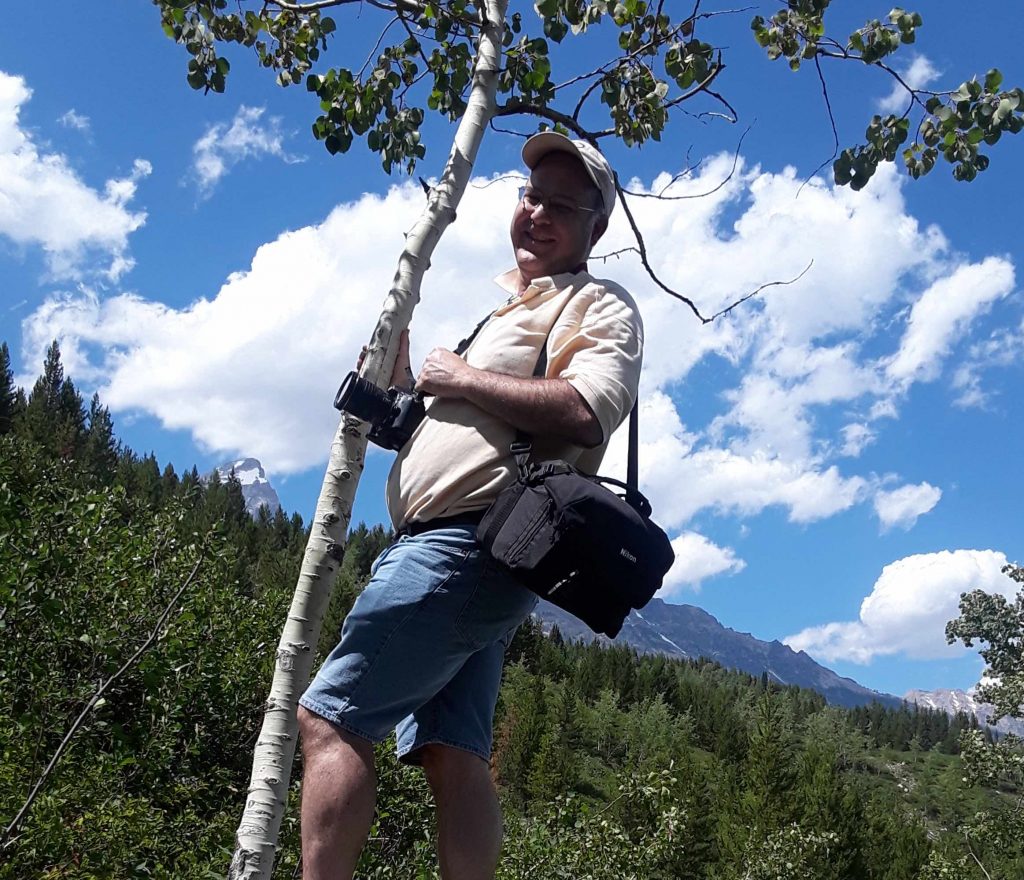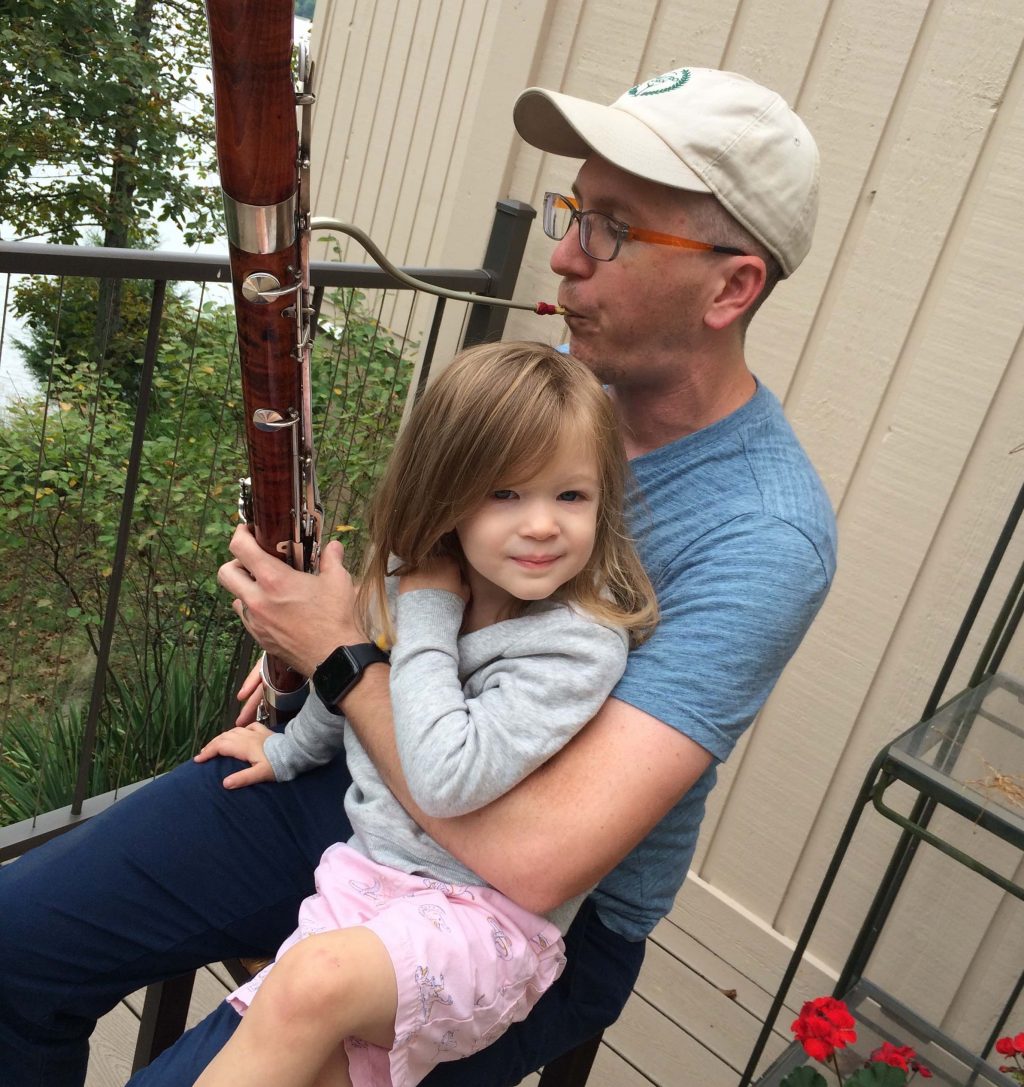 ---
September Schedule
The first week of the Indianapolis Symphony Orchestra's 2019 season has been a resounding success! The house was packed for our Gala concert featuring fourteen-year-old prodigy Alma Deutscher as performer and composer, and Music Director Krzysztof Urbański also led the orchestra in classic waltzes by Johann Strauss.
It's hard to describe the kind of energy we get from the audience when the hall is packed like it was on Saturday night, but concerts always feel more exciting when there is that kind of energy in the hall.
The reimagined Happy Hour series also started off with a bang featuring our new Creative Director Steve Hackman who led the orchestra in his own unique arrangement of Stravinsky's Firebird.
We are looking forward to our first Lilly Classical Series concert where we will perform Mussorgsky's Pictures at an Exhibition as well as Mendelssohn's Violin Concerto in E minor, featuring violinist Julian Rachlin. Performances will take place on September 20 and 21. 
The force will be strong with us the following week as we perform John Williams' score to Return of the Jedi along with the film on September 27, 28, and 29.
Happy Hour returns with Brahms vs. Radiohead on October 2, and our first Pops concert of the season features favorite tunes from popular musicals in Vienna to Broadway with Principal Pops conductor Jack Everly.
We hope to see you in the coming few weeks for some of these exciting programs!