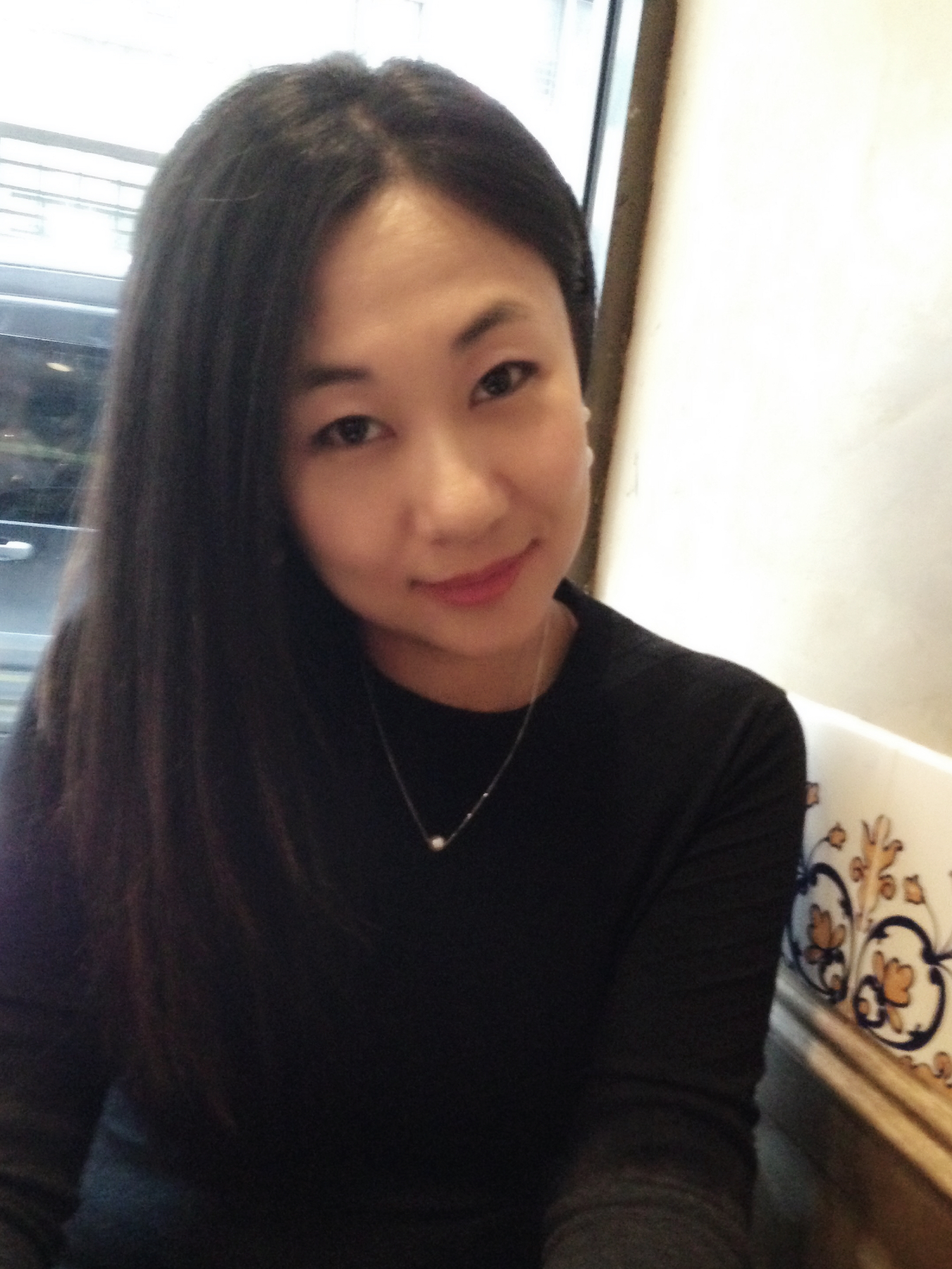 Violist Li Li grew up in Shenyang, a large city in northeast China, where she studied at the Shenyang Conservatory of Music's attached high school. She then went on to receive both her Bachelors and Masters degrees from Boston Conservatory and Boston University.
Li Li has been a familiar face around the ISO, subbing with us for a number of years before moving to Cincinnati, playing a couple of years in their viola section. We are glad to have her back as a permanent addition to our orchestra!
Here's our conversation with Li Li:
When did you start playing viola and why did you pick it?
I started playing violin at age 5 and switched to viola at 12. I did not pick myself, but my father picked it for me for which I'm grateful. He is an eminent viola professor at Shenyang Conservatory of Music where he also severed as the Vice President for many years.
How did you start playing your current Viola?
I really liked the sound of one of my colleagues' violas, it's made by a polish luthier named Bronek Cison who worked for William Harris Lee's shop in Chicago. So I called them up and tried a few of his instruments and fell in love with the sound of mine.
Do you have a favorite piece of music at the moment?
I tend to like whatever we happen to be playing, but if I had to pick one favorite piece currently or of all time, it would be Richard Strauss' Four Last Songs for soprano and orchestra. The poems were written by Hermann Hesse and Eichendorff.  Strauss wrote these songs at the end of his life (age 84). The settings of these poems make the most beautiful, touching music I have ever heard. I honestly don't think I can perform these songs without sobbing on stage… ?
What is the most memorable thing that has happened to you on stage?
A few years ago my father's string quartet toured the US and I was so excited to perform one of my favorite pieces, Mozart's g minor viola quintet with them (K516). I played second viola to my father, who taught me so much in life and has given me so much love. That moment on stage performing along side him was so special and memorable to me. 
What do you like to do when you're not playing Viola?
I'm a big foodie! I like to cook and trying new things, and I love watching food and cooking channels. I also enjoy traveling, movies, reading, swimming and Zumba! But most of all, I love spending time with my family!!!
Thanks, Li Li! We're glad you're back with us and looking forward to making music with you for a long time!