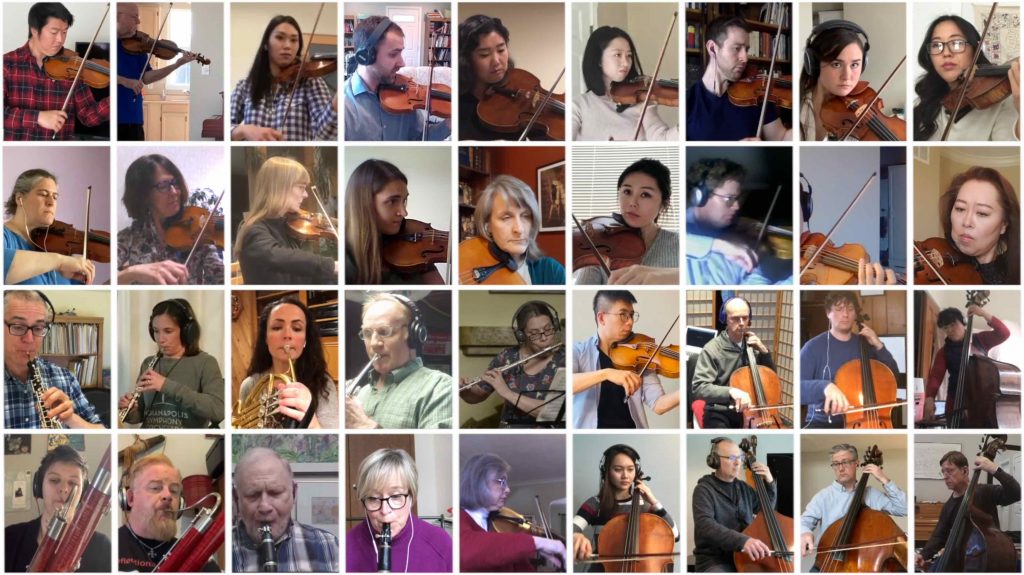 Thank you for considering a donation to the Musicians of the Indianapolis Symphony Orchestra. Your monetary contribution will directly benefit musicians through our organization, the Indianapolis Symphony Orchestra Players Association (ISOPA).
Please note that, as ISOPA is a 501(c)(5) organization, your contribution will NOT be tax-deductible.
The donation link below redirects to our PayPal page, where you can make a contribution in any amount you like. Thanks again for your support of our musicians!